Lakes are the best place to be in full relax mode. The peace of the lakes and beauty of the nature heal your soul and body and refreshes you from inner and outside. Views of lakes and the birds at some lakes can blow anyone's heart out with joy and happiness. From the recent to the present times these lakes are the best place for meditation in peace and in the lap of nature. Now a days there are also many man made lakes like Sukhna Lake in Chandigarh. These lakes also allows you to think differently with relaxed mind from others and this will also gives you the best new innovating Ideas. So in this topic we will see some of the best lakes India that everyone must go once in their life so let's Start :
1.) Roopkund Lake :
It is located in the Uttarakhand state of India and is a glacial Lake. It is in the lap of Trishul massif in Himalayas. It is also called as the mystery lake where the more than 850 years old bones of human skull and other body parts are found. To go here is a very adventurous and challenging task which makes it more interesting to visit here. When the ice melts here in summer then the beauty of this place is worth seeing it. So to go to this lake is full with adventure and nature challenges with surprise you at every point on the way.
2.) Chembra Lake :
It is located in the Wayanad Kerala state of India and in the Western ghats. It is one of the highest peaks in the western ghats. The shape of this Lake is like heart and it is on the trek of the Chembra peak. This lake is also called as the heaven of the lovers. This lake never gets dry even in the hot day of the summer. If you want to see the nature at it's best in terms of it;s beauty then this place is for you as anyone can mesmerize by seeing the beauty. This lake also gives you adventure to reach here.
3.) Dal Lake :
It is located in the Union Territory of Jammu and Kashmir. If you want to see the beauty and culture in Kashmir then you have to see this. This lake looks very beautiful during changing the seasons. This is in the area of upto 15 Km. From during the British era here the house boats are very famous here. Here visitors found great joy riding these boats here. This lake is also named as the "Lake of Flowers". Here you will get to see different and very beautiful Flora and Fauna which also has it's own charm here. This lake lies in the heart of the Srinagar city and is also very well connected by the roads and air ways. This lake is full package of joy and very beautiful views and also very important place for photographers.
4.) Vembanad Lake :
This very beautiful lake also lies in the state of Kerala southern India. And it is the longest lake in India. The Kumarakom Bird sanctuary is also located very near to it which increases it's beauty. This place is well known for it's peace and calmness. If you got frustrated by your hectic life then this place is for you to find some peace and relaxation. Here you can feel the calmness of the nature and you can heal yourself as well here. This lake is mixture of fresh and saline water which is divided by saline water. This lake gives you joy of the tranquility.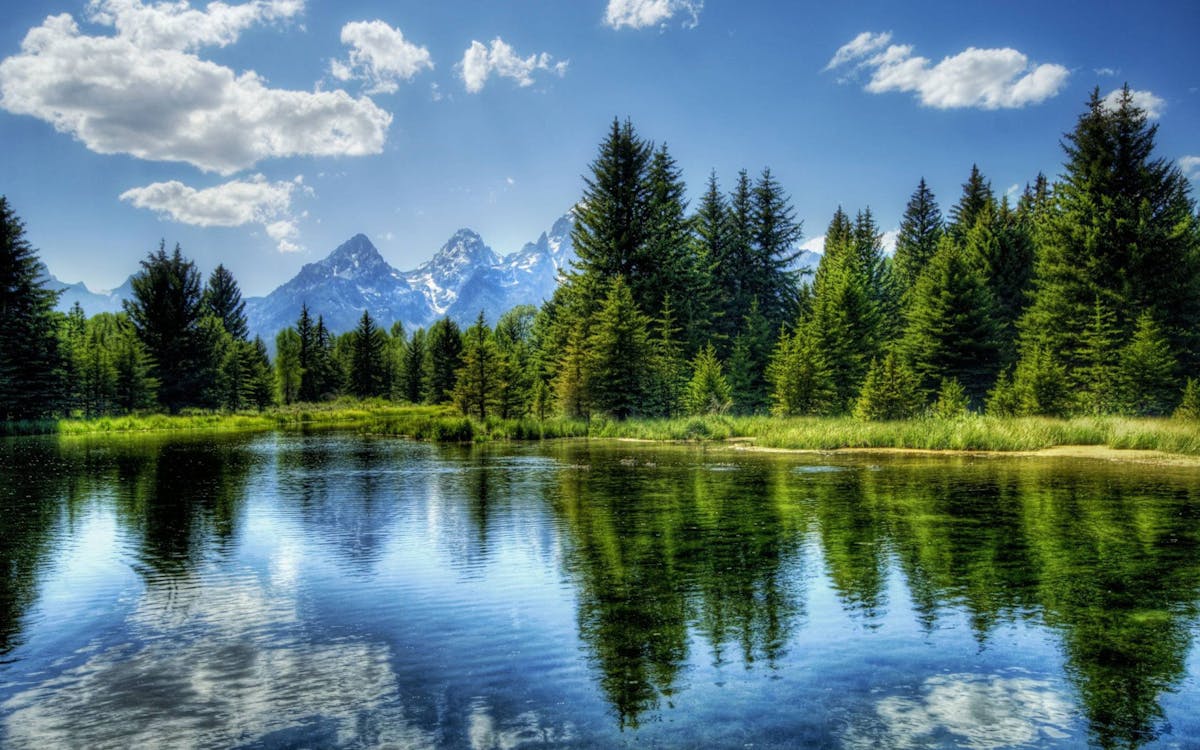 5.) Tsomgo Lake :
It is located in the lap of Himalayas in Sikkim State. This lake is also called as Changu lake and is a glacial lake which remains frozen during winters. The surface of the lake reflects different colors with the changing seasons.To go here you need a entry permits. It is important place of Buddhist monks.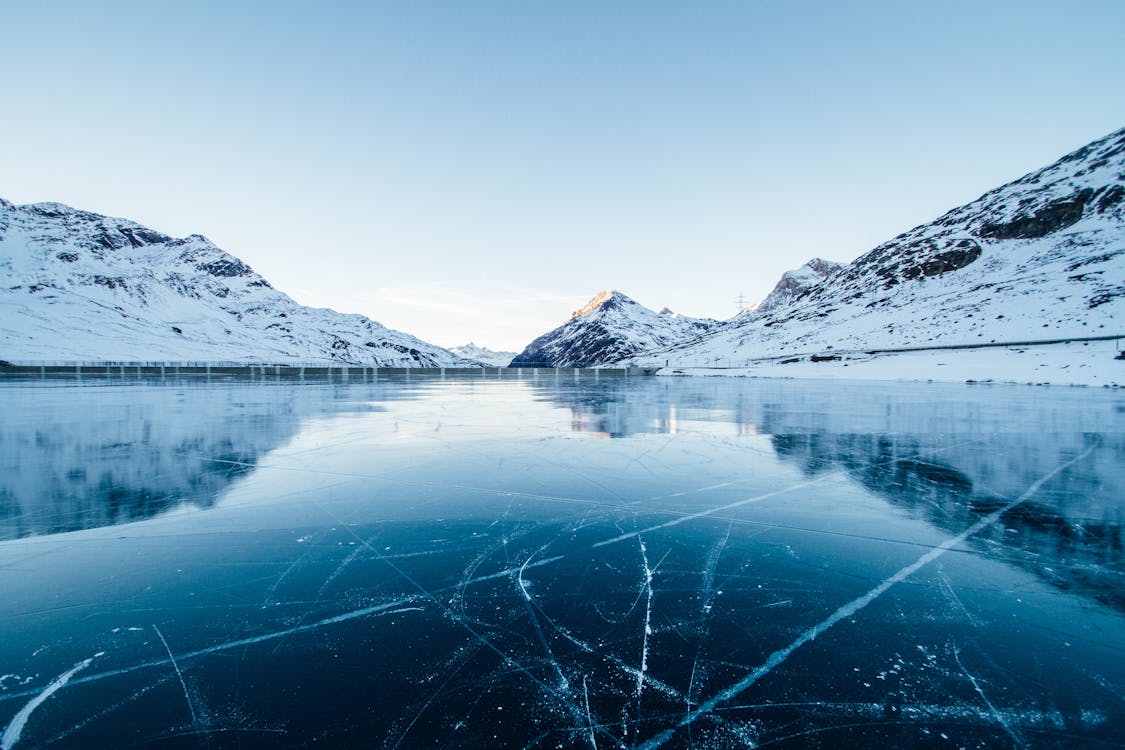 6.) Chandratal Lake :
It is located in the Spiti of Himachal Pradesh. This is Sweet water lake type. It is very famous tourist destinations for trekkers and campers. Name of this lake is given after it's moon like shape. Color of water is very pure and looks blue and it is surrounded by grassland. In this lake you can also see the shadow of sky very clear. It is surrounded by mountains which gives it very beautiful view. Many tourist also place their camps near this lake and enjoy the sky even in the night.



7.) Loktak Lake :
This lake is located in the northeastern state of Manipur India. It is also called as the floating Lake and is the only of this type on the world. People also lives in it by making small islands. It is the largest fresh water lake in northeast India. The word Lok means "Stream" and tak means "the end". Keibul Lamjao National park is also located near to it. Here also varieties of flora and fauna found here. It is very well connected by roads and air. The lake provides visitors to enjoy the beauty with floating phumdis of different geometrical shapes. The Sendra tourist home on the island in the middle of the lake is an ideal tourist spot.



8.) Pichola Lake :
It is located in Udaipur city in Rajasthan. It is an artificial fresh water lake, created in 1362 named after a village. Two islands Jag Niwas and Jag Mandir are located within this lake. This is also very famous tourist attraction here which brings many tourist from the world to see how well it was designed and main thought behind it's creation. This lake also gives you joy from the city palace and you can also take a long ride of boat from Rameshwar ghat. During the sunset this places is worth seeing it.
9.) Prashar Lake :
It is located in the Mandi district of Himachal Pradesh. It has 3 stories Pagoda style temple dedicated to sage Prashar. It is mainly fed by rainfall and glacial runoff. What ever the season but the dark color of water makes your trip. During th summers the color of water changes to blue and green which makes it more interesting. This is also place of peace in the mountains and the view from the top to the whole lake is something else which will fill your heart with full joy. The views of this lake are very famous around the world.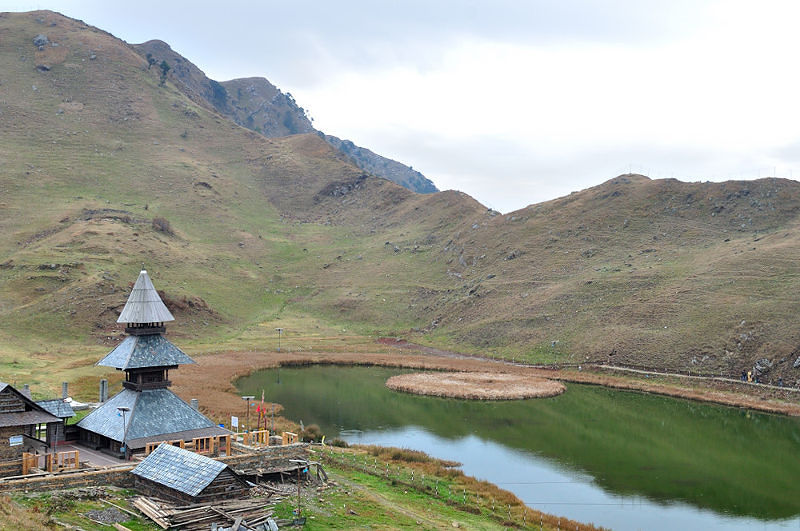 10.) Pangong Tso Lake :
It is simply also called as Pangong Lake located in Ladakh. Line of Actual control is also placed according to it which divides India and China. And the biggest part of this lake lies in China in the Aksai chin area. During Winter the lake freezes completely, despite being saline water. It also has very diversified Flora and fauna. The brackish water of the lake has very low micro vegetation. It is very famous tourist destination specially for riders. This Lake is located the mountains and hilly area where Oxygen level are also very low. But this area is very quiet and peaceful.
So these are some of very famous and most visited lakes in India which attracts many tourist around the world and provides them full adventure. The beauty of these lakes makes everyone's trip worth remembering it. These lakes also provides you many activities to you so that you can have memorable trip. These lake will let you out of your comfort zone and the hectic life to experience the peace and most enjoyable trips. So these are some of lakes if i miss any other that you can think please let me know in the comment box below and if you like this post please share. And Click on any Add to give credit to this post.
Thank You